eVolution by MobiMedia – your planning tool
A competitive edge over the market thanks to agile and sustainable planning?
Reischmann – one of Germany's biggest multi-brand retailers has got off to a successful start with the new retail planning tool by MobiMedia und h+p.
This completely new planning tool allows for intelligent and flexible planning as well as management of stores and online business based on key figures.
Reischmann has more than 40,000 sqm of retail space in Ravensburg, Kempten, Memmingen and Ulm. "We now have a lot more to think about in sales," said Thomas Reischmann.
The world has been turned on its head. There is limited access to the sought-after products of brands. This makes purchasing harder than ever.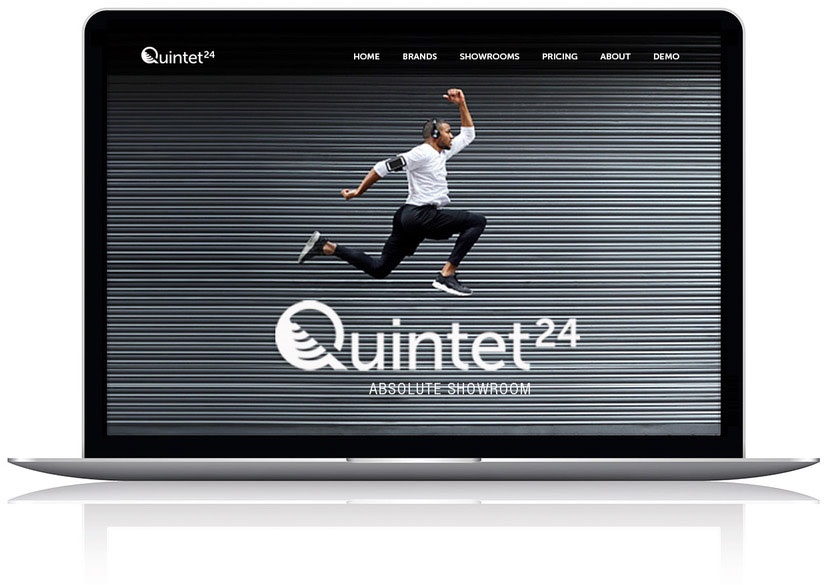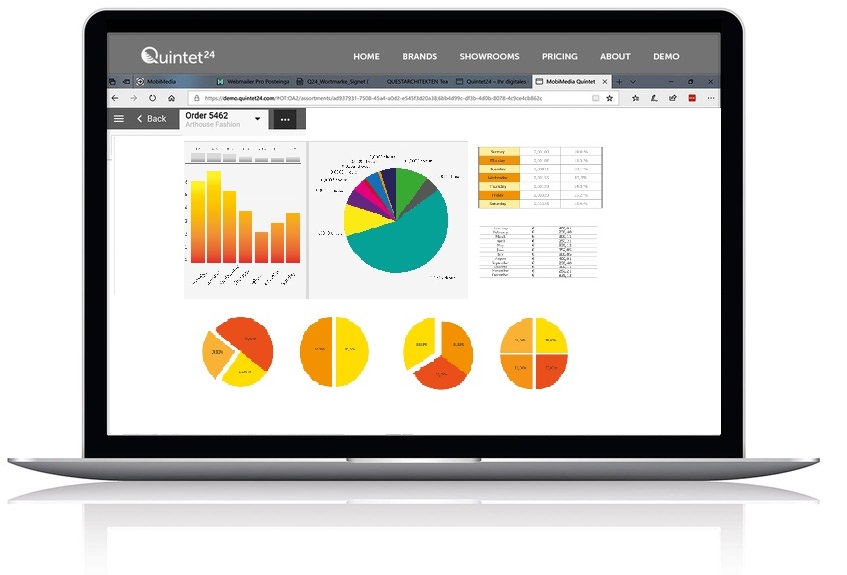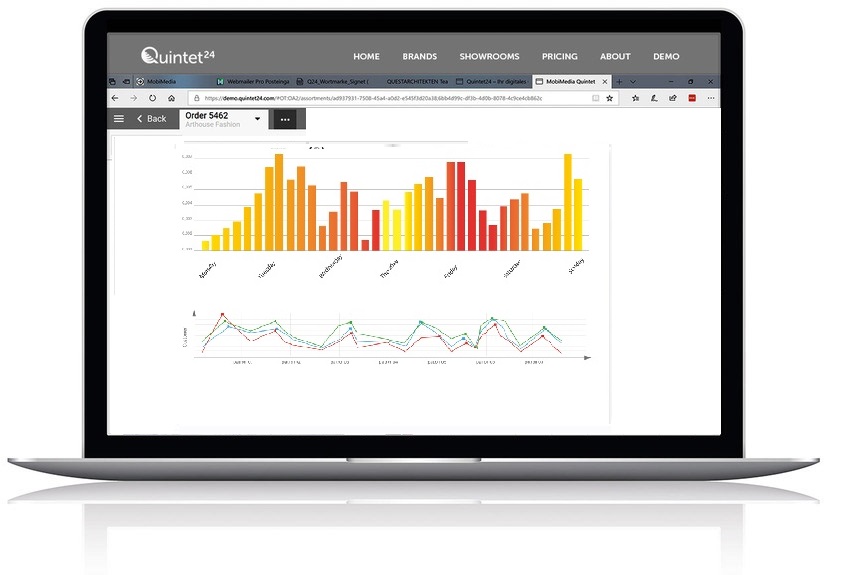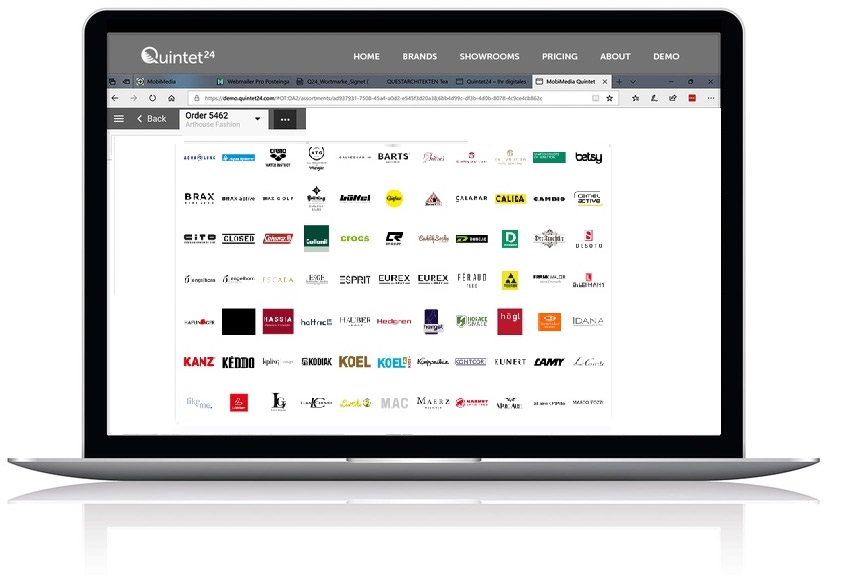 Customers need more authenticity and credibility. But the most important thing at the moment is being able to offer customers the relevant products.
This will be the decisive competitive advantage.
Being ahead through intelligent planning?
What might this look like?
With a fast, precise and efficient retail planning tool by MobiMedia and h+p for a suitable range of products – we asked: