QUINTET24 – YOUR DIGITAL TRADE FAIR:
DIGITAL SHOWROOMS WITH MONTHLY THEMES.
ONLINE SHOWS, VIDEO CHATS AND APPOINTMENT MANAGEMENT.
INTEGRATED ORDER – AND
PLANNING TOOLS – EVERYTHING AT A GLANCE.
QUINTET 24 – YOUR DIGITAL MARKETPLACE
Current users per week:
NEW TRENDS & CURATED OFFERS
What is Quintet24?
Quintet24 connects retailers and manufacturers on one platform.
An intelligent sourcing platform:
The platform use is free for retailers.
Retailers can find out about the latest trends, browse curated offers and directly place orders.
Manufacturers can present their brands with online fashion shows, workbooks and use interactive tools for video conferencing, contact – and appointment management.
Use the platform for free.
Browse the latest trends, offers and shows.
Place your orders directly online.
Arrange appointments with the respective brands.
Access and download marketing material for your ordered goods.
Accessible 24/7 worldwide.
FREE FOR RETAILERS!
How do I participate as a retailer?
Free registration:
This takes you > to the portal for free registration as a retailer.
Please enter your email address and click on "Register".
You will receive a confirmation link to your provided email address.
Open the link, enter your details and click on "Complete".
You are now registered.
And now you can apply for different brands.
Digital Showrooms & digital trade fair
Quintet24 – Your digital trade fair!
Quintet24 connects retailers and manufacturers on one platform that serves as a digital trade fair. In addition Quintet24 also serves as your marketing media library.
Marketing and sales material are individually tailored to your needs. That means you have your omnichannel tools and your online advertising under control – intelligent, up-to-date and clear.
As a retailer your participation on the Quintet24 is free of charge. You can register directly on the platform or join via an invitation from your suppliers. Are you missing a supplier on the portal? No problem, either send a short email to our support team or to the supplier's customer service.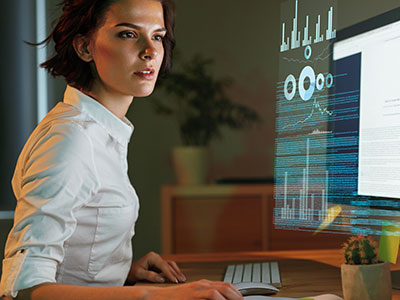 One portal for everything
Through just one access point you get a variety of suppliers – with the same user experience and quick solutions. Enjoy user-friendly interfaces and personal MobiMedia service!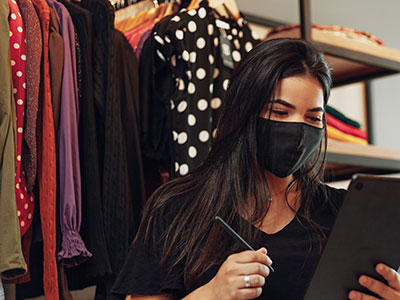 Integrated Merchandise Management
You can link your order to all media in your merchandise management system.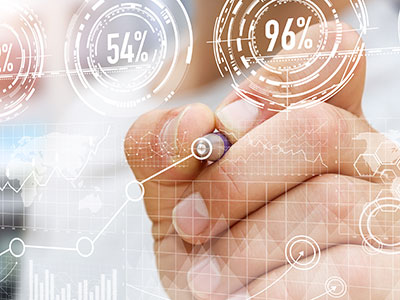 Market overview
Anyone who shops needs an overview of the possible range, trends and top sellers. On Quintet24.com you get an insight into trends and forecasts for the new season before you actually place your order.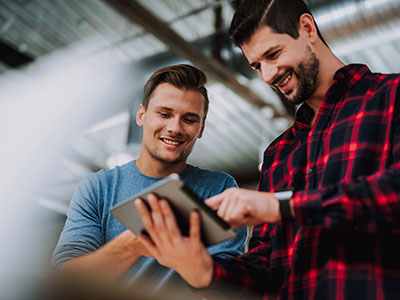 B2B – your direct connection to the supplier
You have many questions for your suppliers. In the portal you will find competent contact persons for your questions. Just one click – and you can get directly in touch via video conferencing or make an appointment. You can also conveniently manage questions about subsequent deliveries, invoices and complaints here.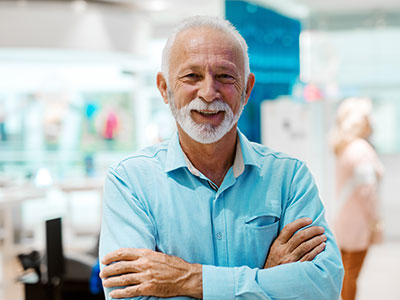 User-friendly interface
Use different communication channels simply with a click: one platform, one access. Secure, mobile, worldwide. Quintet24 becomes your daily companion.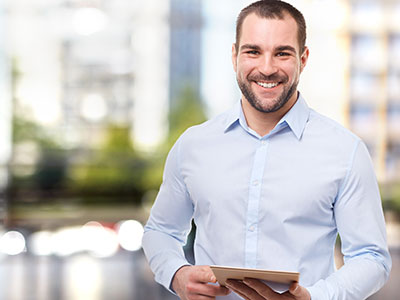 Solid partnership and personal service
The industry platform Quintet24 has been developed by MobiMedia.
MobiMedia is a well-established company that knows the market in detail. We develop digital innovations and optimise processes with expertise, commitment and passion. We manage about 73% of the fashion, sports and footwear product range. You can have a look at our references >here. You will receive personal and individual service from our team.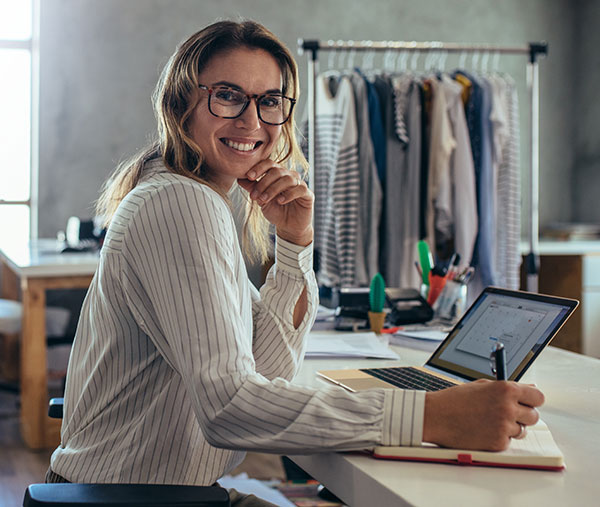 TRENDS LEAD TO FASTER TURNOVER
Optimal order preparation
The news page provides you with the latest information on trends in fashion, sports and shoes. A trade fair for 365 days a year. Browse new programmes and discover trends in empathetic style books and video clips. This gives you a better overview of what's new on the market before you place your order and allows you to better control your limits.
ALL DETAILS WITH ONE CLICK
Direct contact to the supplier
In the respective brand rooms you will get all the answers to your questions about your individual suppliers:
Current offers and shows, media files for your orders, and contact details. And of course you can make an appointment directly for a personal video call or an order discussion.
Everything is available 24/7 – safe and user-friendly.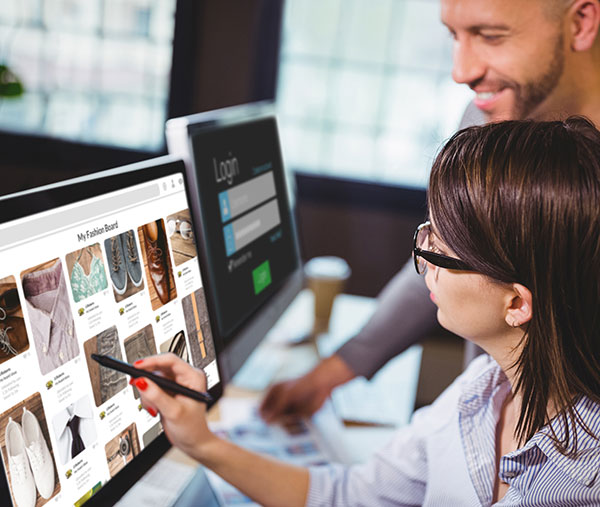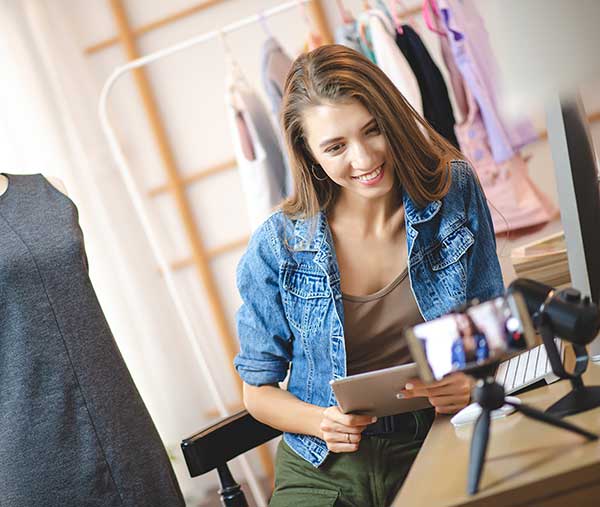 GREATER MARKET REACH
On the Quintet24 portal, all brands and buyers meet in a comparable way to a trade fair, only digitally.
You want to continue to grab samples and work with outfits? When you visit showrooms and trade fairs, it's business as usual. Now you are able to place your orders online from the comfort of your home office. 
ADDED VALUE FOR ALL PARTICIPANTS
Intelligent data analysis & more turnover
If you wish, our partner hachmeister+partner can offer you further functions for order entry and for analysing your purchases. This way you can plan your order better and your customer experiences new impulses weekly. MobiMedia's digital showrooms with their integrated tools make it possible: fewer markdowns, more expertise and happy customers.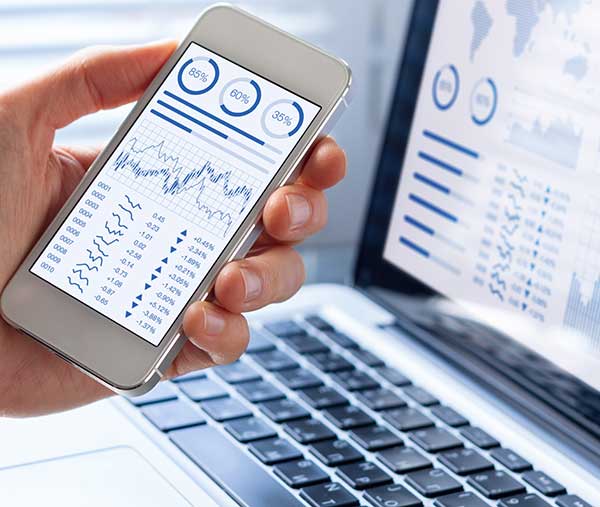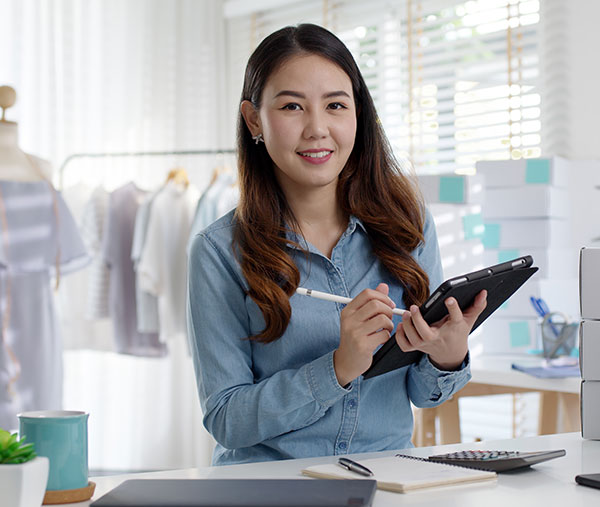 SMART PORTAL TECHNOLOGY
Many sales functions
Your participation in the portal replaces many sales functions that you needed to manage separately in the past.
Quintet24 – is your order platform.
Quintet24 – is your digital showroom.
Quintet24 – is your media library.
You are able to download media files for all of your orders which you can use for your own marketing material. For example presenting images and style ideas on screens or tablets in store – simple, structured and clear.
SMART ADDED VALUE
Modular design & custom-fit solutions
All basic functions are free of charge for you.
Additional analysis tools and modules for order optimisation are available at attractive conditions.
Start with your personal module!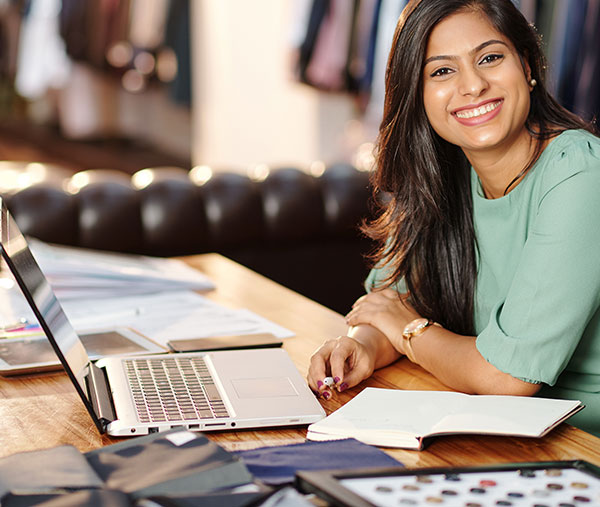 PERSONAL SERVICE FOR YOUR SUCCESS
New collections 24/7
Quintet24 helps you to be ready for the fast changing market demands. We understand the industry and your business.
MobiMedia has developed a smart and flexible
platform for your digital showrooms,
combining sales management, field sales and
B2B eCommerce.
Look forward to an integrated solution.
This makes selling fun!
Quintet24 –
Your digital trade fair
As an authorised buyer, you can look forward to attractive and easy-to-use digital showrooms and smart digital trade fairs: news, current trends and analytics. The digital trade fair Quintet24 offers interactuve catalogues, video clips, lots of detailed information on the respective articles and, of course, a handy tool for ordering!
Do you want to turn trends into sales quickly? Do you want constantly set new turnover records at the POS?  Then Quintet24 is your answer. The digital trade fair ensures a quick response to consumer needs and increased sales.
DIGITAl TRADE FAIR &
INTEGRATED PLANNING TOOLS
Look forward to intelligent storytelling with MobiMedia. Cross- and upselling based on data analysis, always combined with emotionional storytelling. It's not just about sales figures alone: the industry thrives on inspiration and enthusiasm.
Trend information, forecasts and limit monitoring ensure sustainable success.
Curious? You can access your demo here!
Address
Dr.-Bachl-Straße 2
84347 Pfarrkirchen
Germany