Quintet 24 -with new planning tool
New retail planning tool by MobiMedia and hachmeister + partner
MobiMedia and hachmeister + partner have developed a new retail planning tool for Engelhorn, Reischmann and similar companies. This completely new planning tool is suitable for multi-brand retailers who want to use key figures to plan for their stores and online business and manage them based on data.
The new planning tool was implemented on the MobiMedia platform Quintet24 and can be used seamlessly with digital orders in Quintet24. This, for example, allows retailers to optimise their merchandise planning and management in a more targeted and sustainable way. The tool is already being used in practice and has been shown to: save time and money; creating the conditions for a sustained improvement of results.
We spoke to Christoph Schwarzl, shareholder at hachmeister + partner, about the challenges of the new planning tool, the project and what users can look forward to.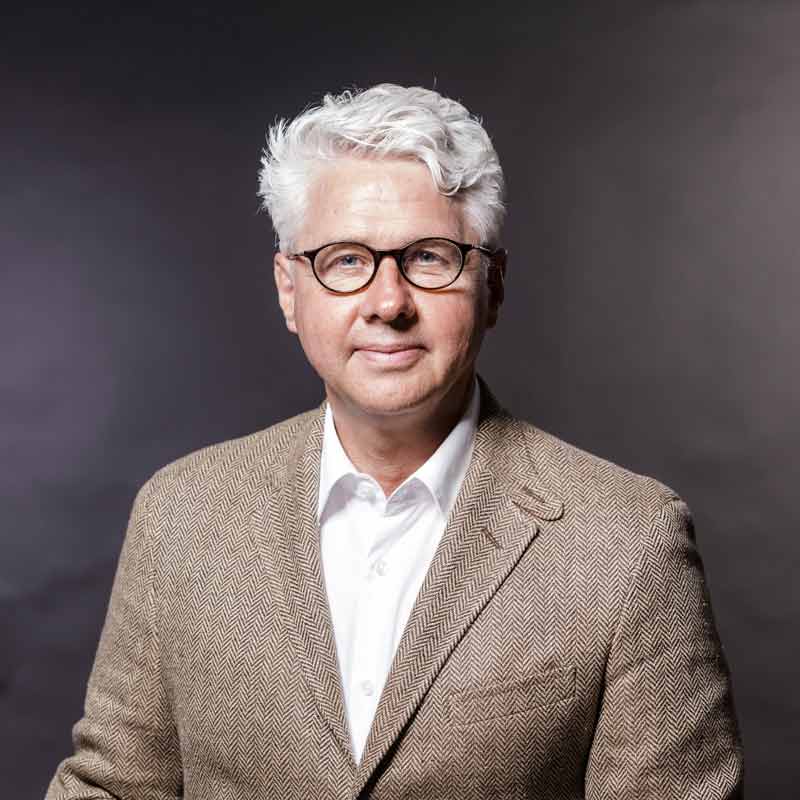 What's special about this new planning tool for retailers?
The goal was to anticipate retail planning processes in an industry-oriented way, keep them flexible and be able to adapt them as needed in order to keep up with the dynamics of the market. With the new tool, retailers can control their merchandise planning and management in an intelligent and user-friendly manner.
This is a solution from the industry for the industry – and in all areas of the fashion, sport and lifestyle ranges.
The new planning tool was developed with the aim of improving key business performance indicators. One way this was achieved was through a structured analysis of planning and sales data, taking into account available stock and the integration of market data via the hachmeister + partner benchmark data pool.
The special thing about this solution: Data-driven merchandise planning made simple, anywhere, anytime.