Blog
News & Events
News from the fashion industry, news on digitization and about movers and shakers. Trends, opinions, new workshops and interesting topics. Do you have any suggestions? Let us know!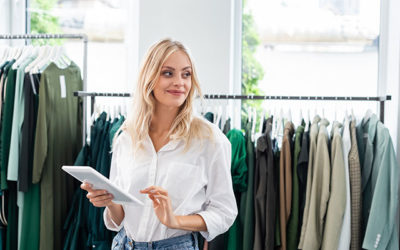 The workshop is intended to serve as a casual introduction to the portal. Together we will have a look at the platform and its functionalities – What does working with the system look like? Where does Quintet24 support me? Can I save costs with it? How does the data integration work?
Here is your access to the demo!
Address
Dr.-Bachl-Straße 2
84347 Pfarrkirchen
Germany