Quintet24 is developed and operated
from the market leader for sales software fashion
and Sport, MobiMedia AG in Pfarrkirchen.
We at MobiMedia have been offering for more than 30 years
always the latest functional and technical solutions
and trends in the software market. Our customers enjoy
perfect service and intelligent software solutions
for optimal sales support.
MobiMedia Aktiengesellschaft
Dr.-Bachl-Straße 2
D 84347 Pfarrkirchen
Phone: 0049 8561 96 16 0
Fax: 0049 8561 96 16 96
E-Mail: info@mobimedia.de
Chairman of the Supervisory Board: Klaus Rambold
Members of the Board:
Reinhold Wawrzynek, CEO
Christian Zeller, CTO
Hannes Rambold, CVO
Seat of the company: Pfarrkirchen
Registration court: Landshut HRB: 5354
Tax-ID-Nr. DE129265074
Trademarks
MobiMedia, MobiMedia-Logo and all other on this webpage named MobiMedia – tools are registred trademarks of MobiMedia AG.
1. Contents of the website
The contents of this website were written with due diligence and by the author's best knowledge. responsible for content according to § 55 Abs. 2 RStV:
Connie Rambold – adress see above
We can be held liable only by general laws, especially for our own contents acc. § 7 TMG (German law on tele-media) and for external contents acc. §§ 8 – 10 TMG. As a Provider of tele-media we can be held liable for external contents only once we have knowledge of a concrete infringement of law. We reserve the right to change or delete contents of this webpage which are not subject to any contractual obligation.
2. Links on external Websites
Contents of external websites on which we are linking direct or indirect (through "hyperlinks" or "deeplinks") are beyond our responsibility and are not adopted as our own content. When the links were published, we didn't have knowledge of any illegal activities or contents on these websites. Since we do not have any control on the contents of these websites, we distance ourselves from all contents of all linked websites, which were updated after the setting of the links. For all contents and especially damages, resulting of the use of the linked websites, only the provider of these linked websites can be held liable. If we receive knowledge of illegal contents on these linked websites, we will delete the according links.
3. Intellectual property rights
All content of this website, especially texts, pictures, images, graphical presentations, music, trademarks, brands and so forth, are subject to copyright laws. The use, reproduction and so on are subject to the individual rights of the respective owner of the copyright or administrator of these rights. If you want to use such content, please let us know and we will establish contact with the respective owner/administrator.
Data Protection Officer:
Zimmermann Alexander zimmermann@mobimedia.de +49 85 61 96 16 – 25
More on page: Data protection
Desideri una demo live o vuoi iniziare subito?
Inviaci un messaggio e ti contatteremo con maggiori dettagli!
Non hai voglia di scrivere?
Chiamaci!
0049 8561 96160
indirizzo
Dr.-Bachl-Straße 2
84347 Pfarrkirchen
Deutschland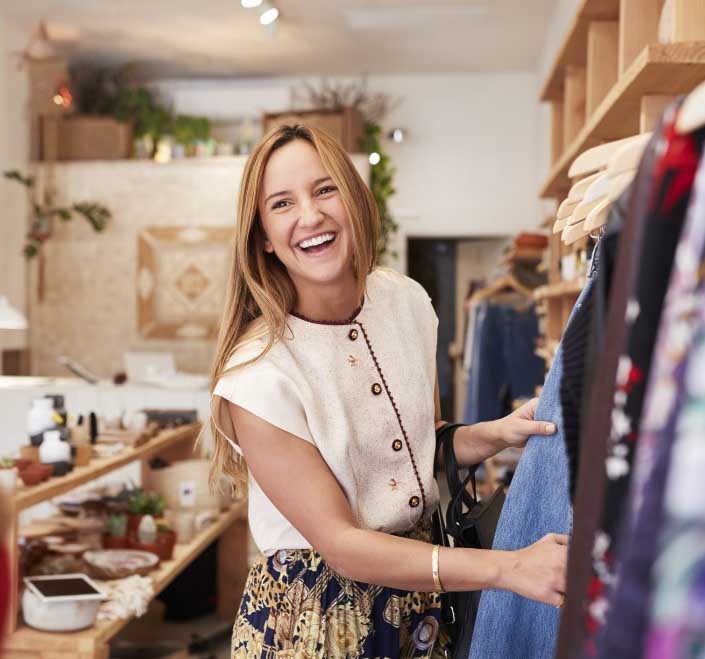 Cosa dicono i nostri clienti